Stoltenberg Family | Watertown, SD Family & Child Photographer
Arlo | 1 year & Family Session
This was such a fun one year/family session!
Kelsey (mama) and I actually graduated high school together! And although we have lived super close to each other a couple times over the years (even when we were living in Washington state - crazy, right!?), I think this is the first time we have seen each other since! It's always so much fun to reconnect with old friends <3
Such a beautiful family...and you can just see their love and joy for their sweet little girl. It makes my heart happy to be able to capture that connection.
Enjoy the Stoltenberg family, and sweet Arlo.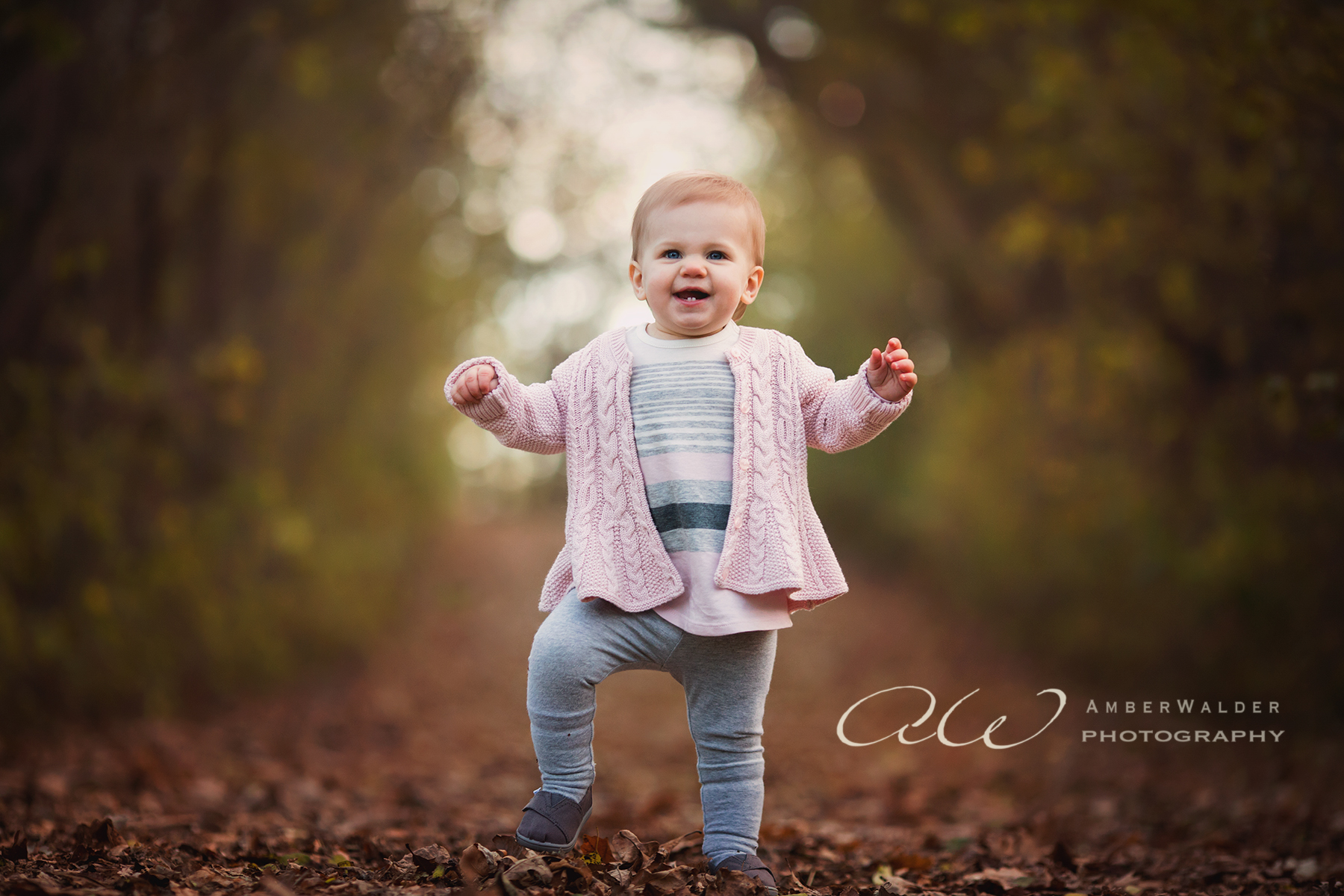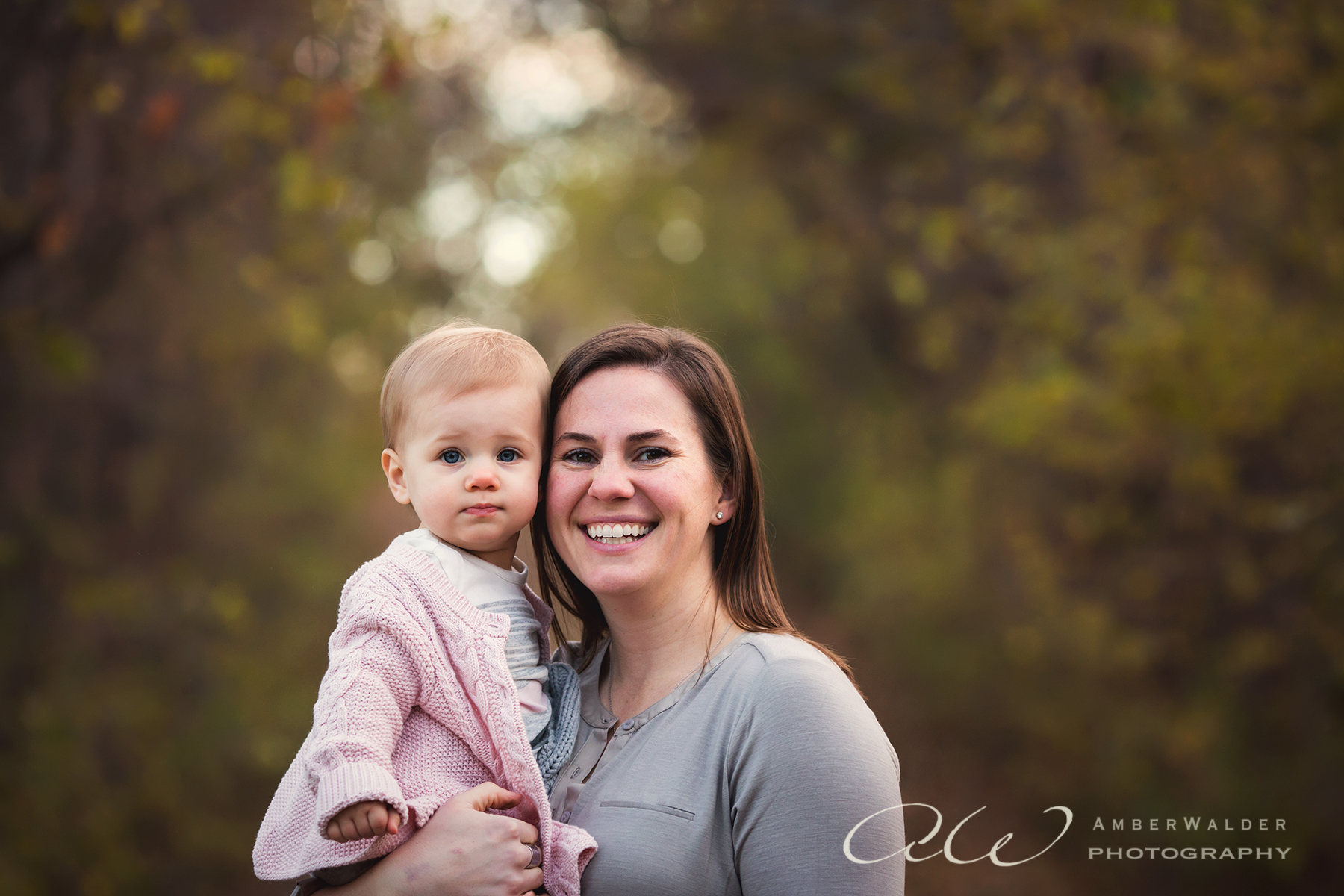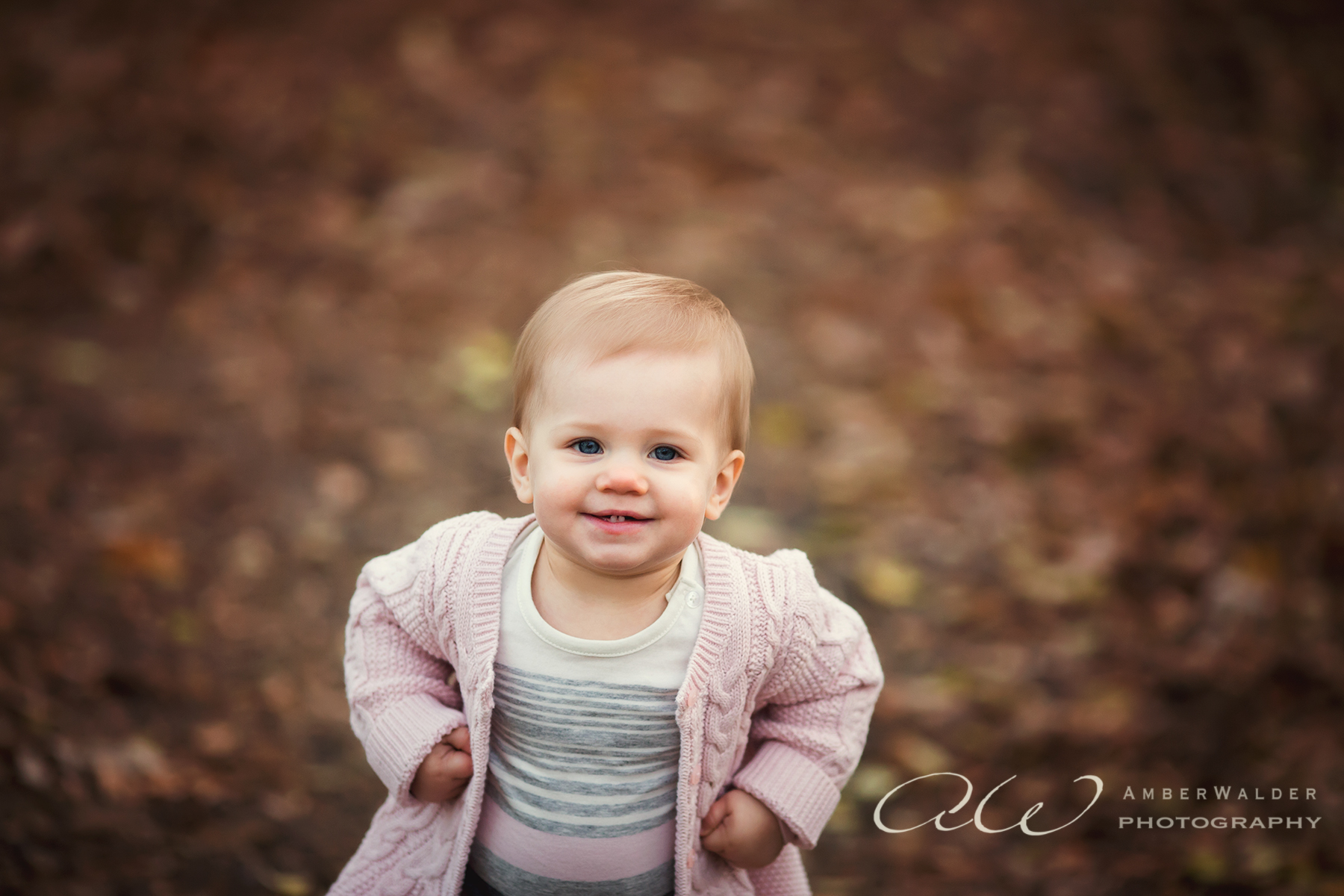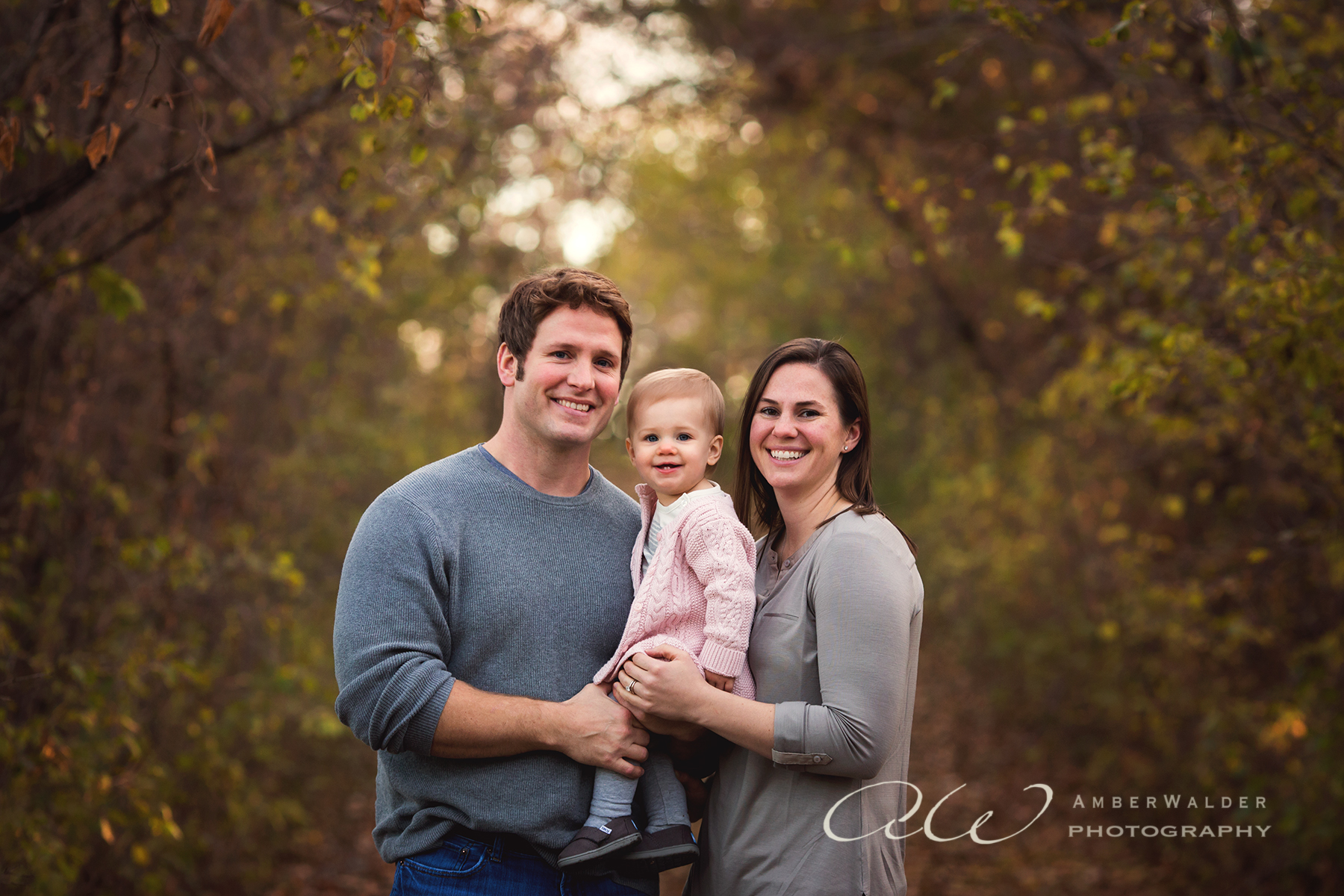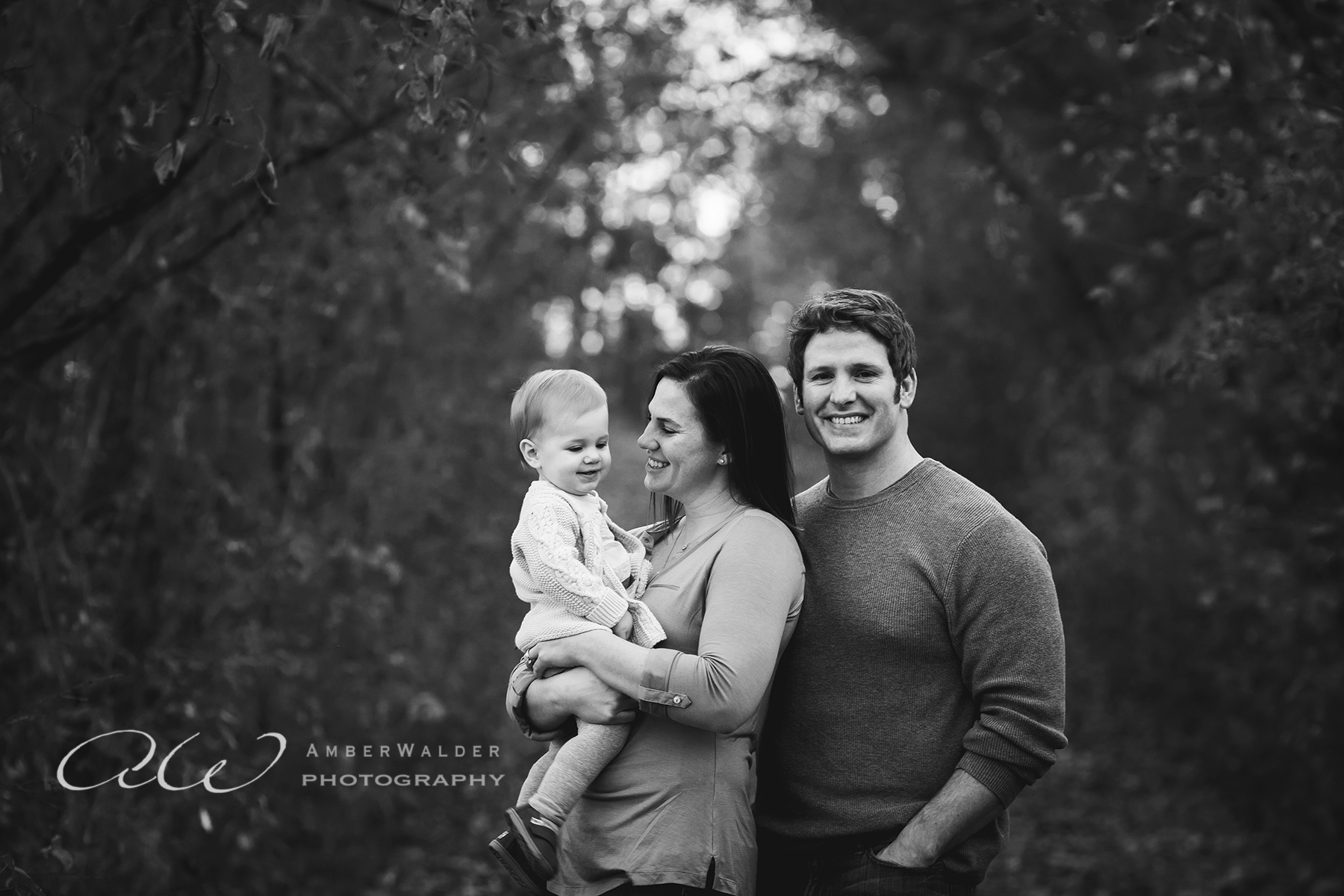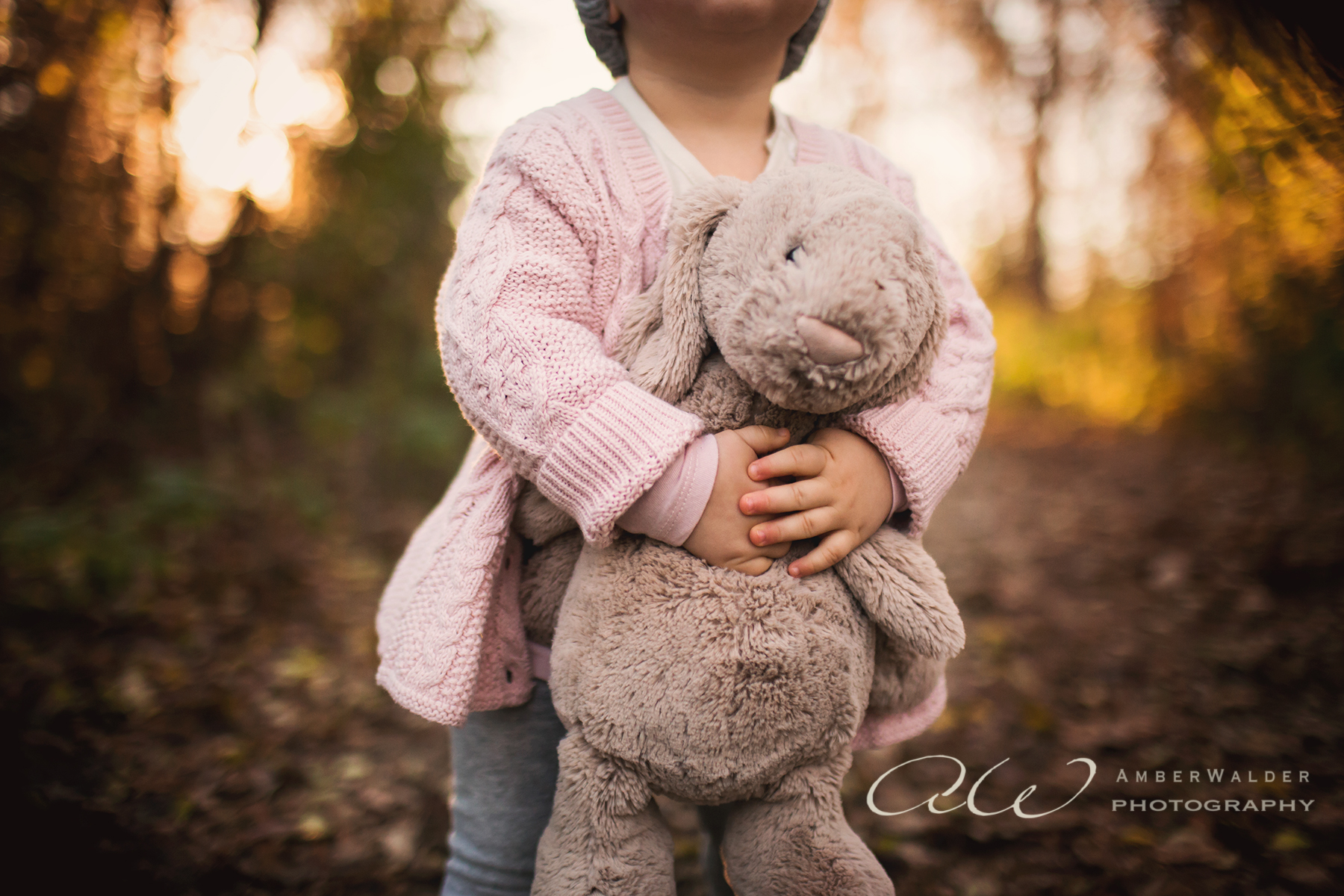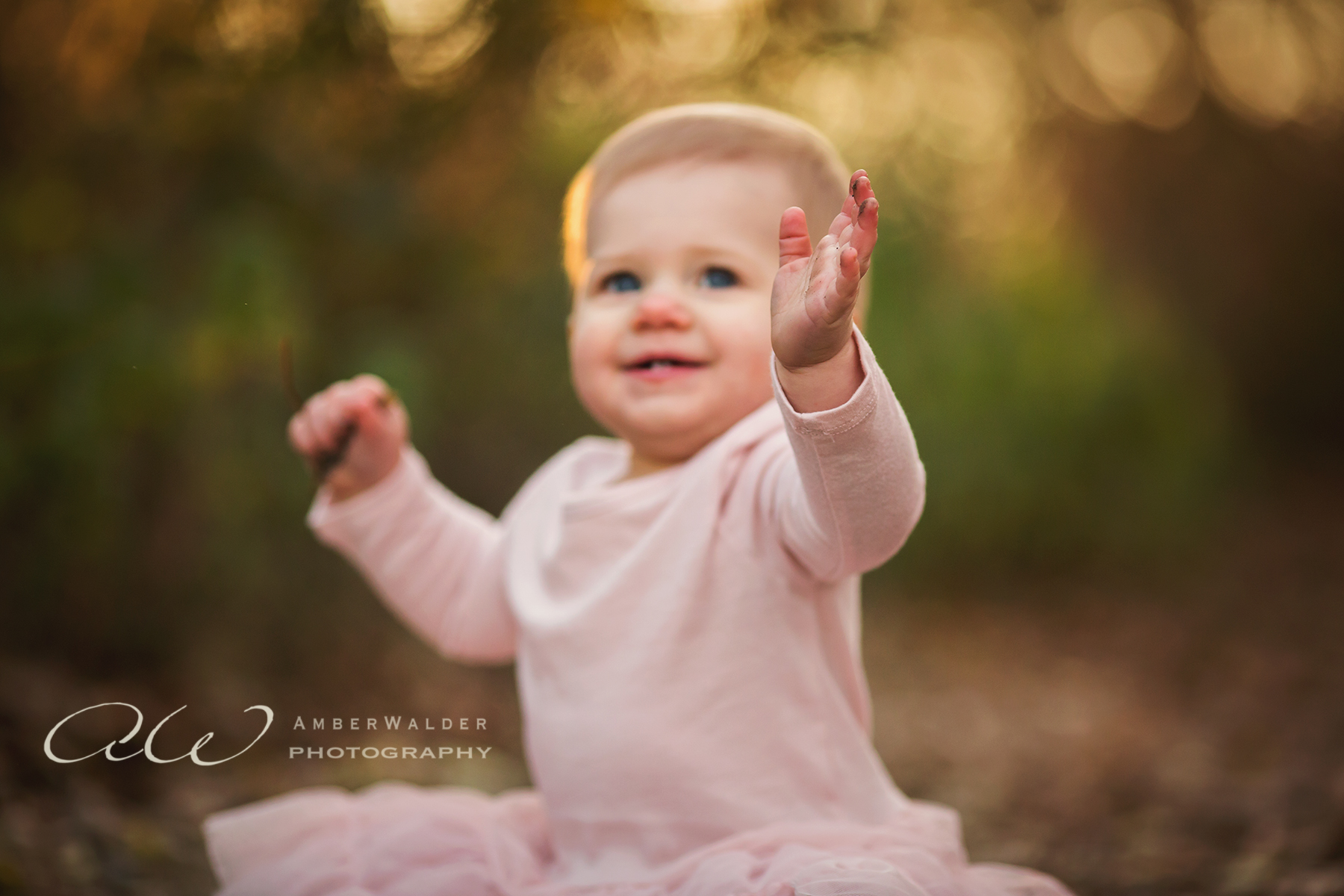 Children, Family
Amber Walder
amberwalderphotography, southdakota, watertownchildphotographer, watertown, watertownfamilyphotographer, familyphotography, familyphotographer, childphotography, childphotographer, littlegirl, pink, sweater, oneyearold, 12months, fall, autumn, family, child
Comment